Monitor Automatic Transmission Temperature with ScanGauge-II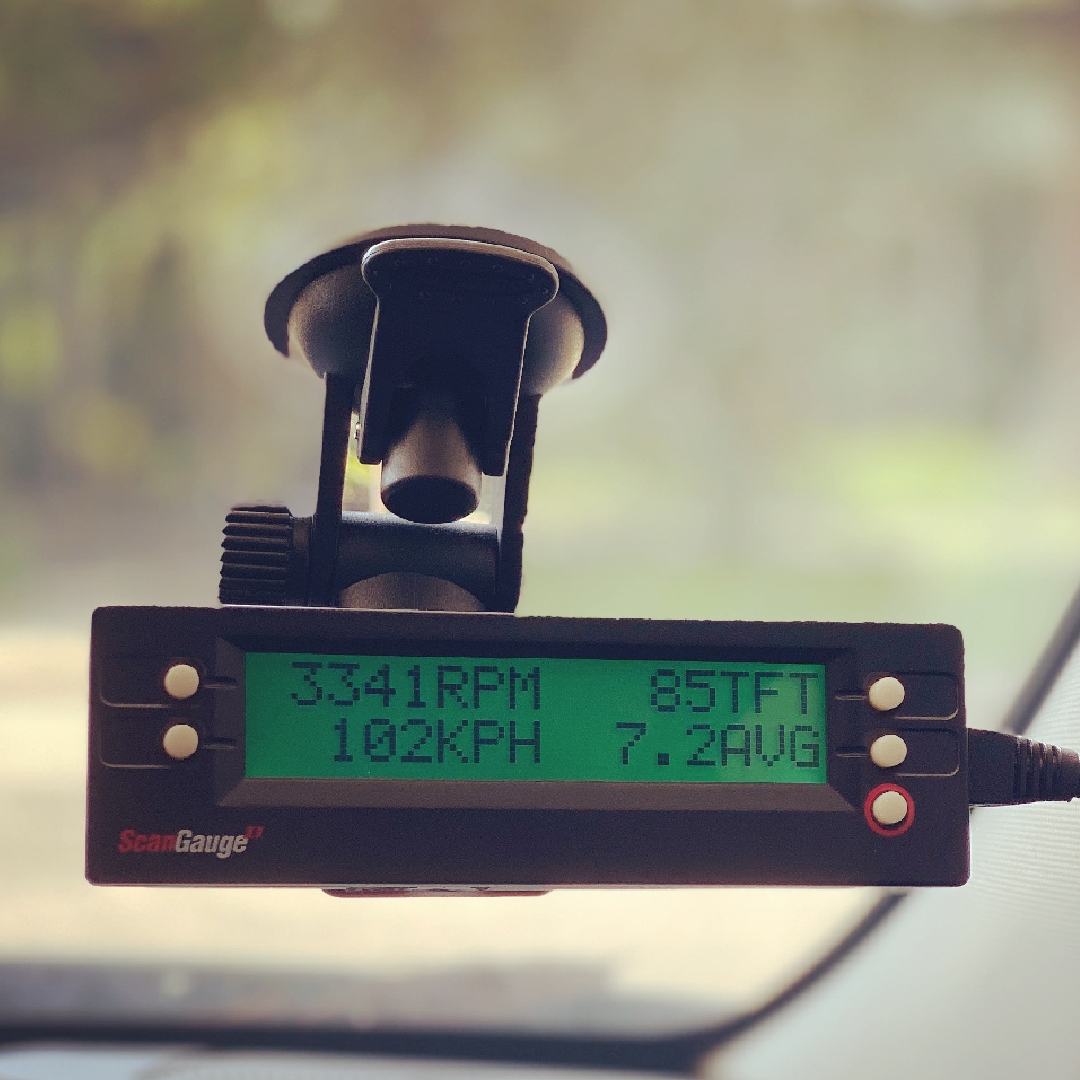 Monitoring your auto transmission fluid temperature is one of the best features ScanGauge offers. If you're towing a caravan or a heavy trailer you must be aware that this puts extra load on your engine and gear box. In addition, a possible different tyres size, tank size and extra load will result in different fuel and tank reading on your dash leaving you with minimum information to manage your vehicle on the road. This lack of data may result in catastrophes if not monitored and dealt with at the right time.
ScanGauge will help you keep an eye on your vehicle's most vital systems to make sure they are within normal operating conditions. In addition to all the built-in gauges, ScanGauge-II features the exclusive X-Gauge feature which allows you to program additional manufacturer specific gauges. This includes transmission temperature, EGT, DPF and many more. Find out more about available X-Gauges for your vehicle.
It'll also help you monitor and log trip data, mileage, fuel consumption and costs and everything in between. And, be able to diagnose and clear engine trouble codes. An handy tool to get you out of limp mode when mostly needed!.
Simply put, whether you're driving on the road, off-road and off-grid, it is important to equip your vehicle with a ScanGauge to keep you out of trouble and help you drive safer and smarter!